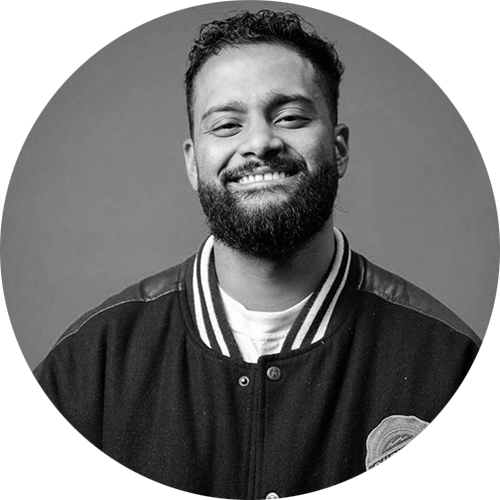 Eli Bonilla Jr
Eli Bonilla Jr. is an emerging leader in the Next Gen space where his full time responsibilities are with Bethany Church as the Global Next Gen Pastor. Eli is a speaker that is passionate about youth understanding the meaning and the importance of God's love for them. We look forward to hearing the message that God has put on his heart!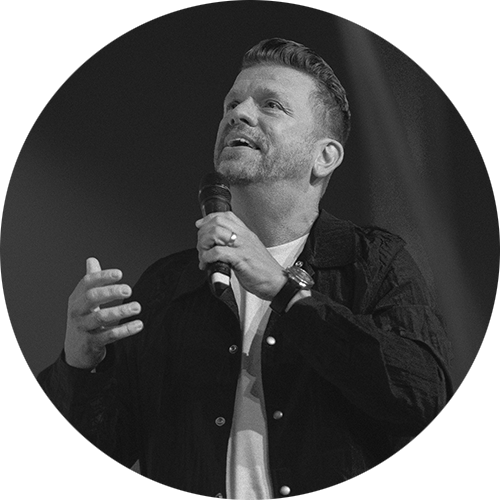 Joakim Lundqvist
Joakim Lundqvist is Word of Life's former senior Pastor and currently works as a preacher in the USA and as an ambassador for Word of Life. His passion for the next generation is hard to miss when talking to him. We are so happy to be enriched by what he has on his heart and to get to listen to him during this conference!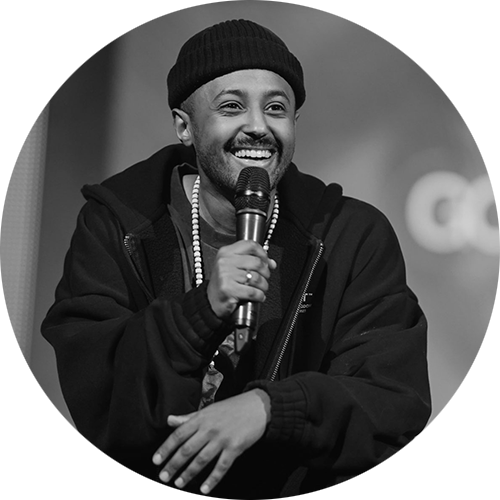 Henok Worku
Henok Worku lives in Germany and has traveled the world as an international speaker. He is known as an authentic and passionate speaker who combines humor and depth. The way he communicates the Gospel, connects with people, especially for those who have never heard it before. We are so happy to have him and excited to hear what God has put on his heart!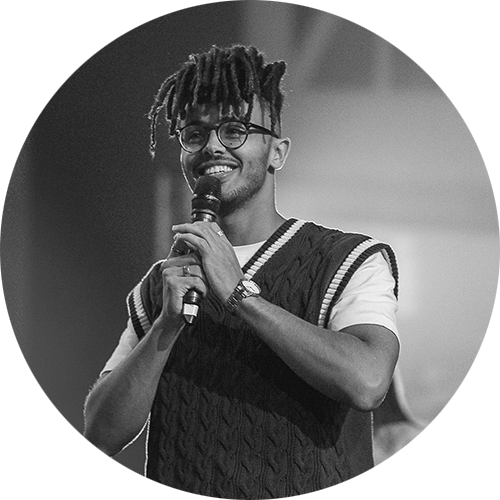 Kenofi Terfa
Kenofi Terfa is responsible for Livets Ord Youth both locally and internationally. His heart beats for the next generation. He is dedicated to bringing the gospel to young people, and he lives passionately for Jesus, making sure no one goes unnoticed.
Victoria Stigson
Victoria Stigson is a dynamic speaker who is passionate about witnessing God's glory being real in people's lives. Victoria is from Norway and currently lives in Uppsala with her husband and two children. She works for Livets Ord in Mission and Fundraising. We are delighted to have her here with us, ready to receive what God has placed on her heart!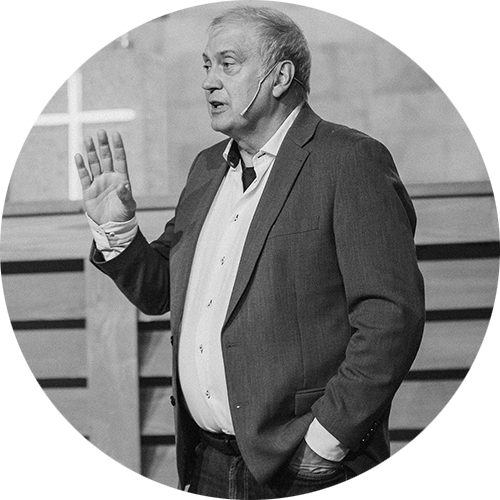 Carl-Gustaf Severin
Carl-Gustaf Severin has served God many years and has a generous heart that passionately desires the Gospel to spread throughout the world. He has experienced the challenges of missionary life out in the field and glady shares his exciting life story. Nobody has a bigger heart than him and that's why we are so happy that he will be speaking to us during this conference!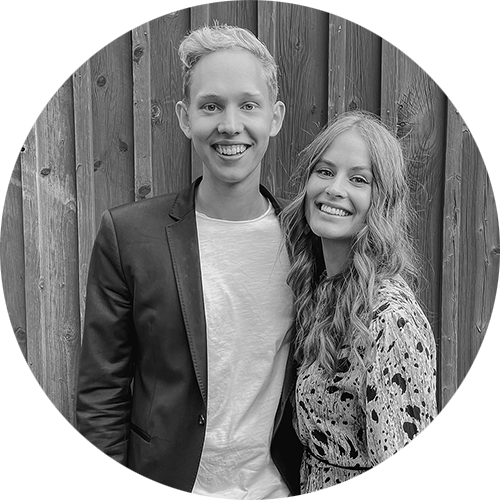 Petrus & Jenny Eurell
Petrus & Jenny Eurell host the podcast ''Spread the Word'' where they dive deeper into the Bible to understand its teachings and see how it relates to Jesus. Petrus joined us during the Youth Camp, where he inspired us all. Now, both of them are returning to host a live podcast for us. We are incredibly excited to gain insight into God's Word from them during the Youth Conference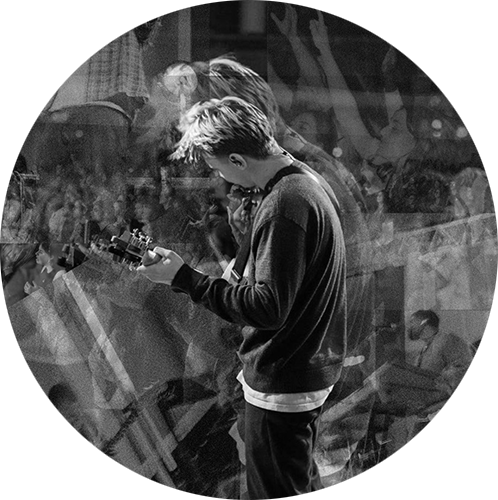 Circuit Riders
Circuit Riders is a mission and training community that launches movements to reach the next generation. Their passion is Jesus. Their mission field is our generation.
God has opened many doors which has allowed them to reach the lost, encourage the body of Christ, and empower thousands to proclaim the Gospel.